Affordable Dental Crown Repair Morrisville, NC
Should you wish to talk with a practitioner about Dental Crown Repair, you can come to Dental Care Of Morrisville for advice. We're committed to staying current through continuing education, and our staff has been thoroughly trained, too. If you'd prefer to find a locally owned and operated practice in Morrisville, NC, we can set you up with an appointment any day of the week.
CROWN REPAIR IN MORRISVILLE, NC
Seeing a tooth that might need crown repairs performed can be a bit concerning, but you'll find the team at Dental Care Of Morrisville is ready to address your needs. Our practice welcomes patients every day of the week, and we love to meet with new or existing clients from the Morrisville area.
The friendliness and helpfulness of our staff is often remarked upon. We offer options that are designed to be gentle and very personalized, too. Using state-of-the-art systems, we can diagnose what's occurring and make a clear set of recommendations. You also may trust that we'll only use strict sterilization policies.
Seeking help at a crown repair practice might make a difference in how things progress. That's why so many people have sought assistance from Dental Care Of Morrisville. Our hope is that you'll go through as little of a recovery period as possible. We have more than three decades' experience, and our team is caring and attentive. Place a call to our office in Morrisville, NC, and solicit our opinion of your situation.
OUTSTANDING Dentist office! Conveniently located (for me at least) with convenient hours. Dr. Gross and the team were very professional and efficient during both of my visits. I'll be using Dental Care Of Morrisville as my regular dentist moving forward….I would definitely recommend!

Dental Care of Morrisville is an amazing place. The owner and Master Dentists Dr. Gross is the BEST! The staff is very friendly, helpful and inviting. I was dreading my visit and was very nervous. I had 2 teeth removed and I barely felt them being removed. I felt a little pressure for a brief moment and there was very little pain. Dr. Gross is very good at his profession and he was very comforting with me to put me at ease. I would HIGHLY RECOMMEND anyone to go to Dr. Gross and Dental Care of Morrisville for their dental needs.

Hands down the best experience I've ever had with a dentist. Every staff member was amazing and so caring. So happy to of found this place and I'm forcing my boyfriend to make an appointment, lol.

I had a terrible toothache and a healthy fear of the dentist. Lasett put me at ease and made sure she went over everything from the x ray to the treatment plan. The location is very convenient. I highly recommend!

Dr. Gross and his team are wonderful! You will not find a team that cares more about their patients! Dr. Gross has been my dentist for over 20 years, literally longer than I've known my husband LOL...They were so wonderful in staying open late to help me. The staff had a good laugh when I handed them the piece of candy with my crown still stuck in it. I highly recommend Dr. Gross and his wonderful team.




Very good 10 out of 10 for both of you Laura and Patricia. Very professional and great worked on my teeth yes I was sore for next few hrs. Other staff were friendly and dr was gentle. Going in dentist office we not thing you looking for but yes I am ready for next appointment as I don't have pay. Thank u all

I had a surgical tooth extraction. From the moment the procedure started to the time I had paid and walked out the front door was an impressive 12 minutes. If that wasn't impressive enough, then know that i was given local anesthetic, no gas or anesthesia, (at my request and felt nothing. No pressure or pain, nothing. I am impressed by Dr. Gross and would absolutely recommend this office to everyone.

I showed up today when the doctor was already gone and the staff were on their way out because I broke my tooth and have a painful infection in it. The staff was super friendly from the time I walked in to the time we all left. They stayed late to do my X-rays and imaging and allowed me to face time with the doctor so we could get started on getting this fixed quickly. They even had an affordable dental "insurance" plan that helped save me a few bucks! I cannot recommend them enough on their customer service alone and am looking forward to my upcoming appointment! Thank you guys so much for staying late to help me out!

Love this dental practice! Everyone is so friendly and I get in and out in under 30 minutes! They are thorough, tender and always give me a goody bag of great stuff!
Dr. William Gross is a 1979 graduate of Georgetown University School of Dental Medicine, Washington, D.C. He owned a private in practice in New Jersey for over 30 years and was listed as a New Jersey "Top Dentist". He held an Intravenous License for many years to treat patients with anxiety, emotional issues, special needs, surgical treatment and high gag reflexes.
Believing that continuing education is very important Dr. Gross has over 2500 hours of advanced education post-doctoral training. He has been placing implants since 1986, Invisalign certified for 20 years, C fast certified, Fast Braces certified and trained in sleep disorders for over 20 years. He achieved Fellowship with the International Congress of Implantology 1989, Associate Fellow in the American Academy of Implant Dentistry 1991 and was a founding member and lecturer for the Westchester Implant Study Club. Dr. Gross is skilled in full mouth rehabilitation, cosmetic dental treatments, root canal therapy, extensive surgical training, jaw disorders, full and partial denture replacement and corrections. His practice focuses on total patient care with an emphasis on patient goals.
Married to Lisset with six children-Rebecca, Alex, Eric, Chelsea, Sam and Jenna. He enjoys horseback riding, traveling, reading, working out, and spending time with their German Shepard's —Milo and Sugar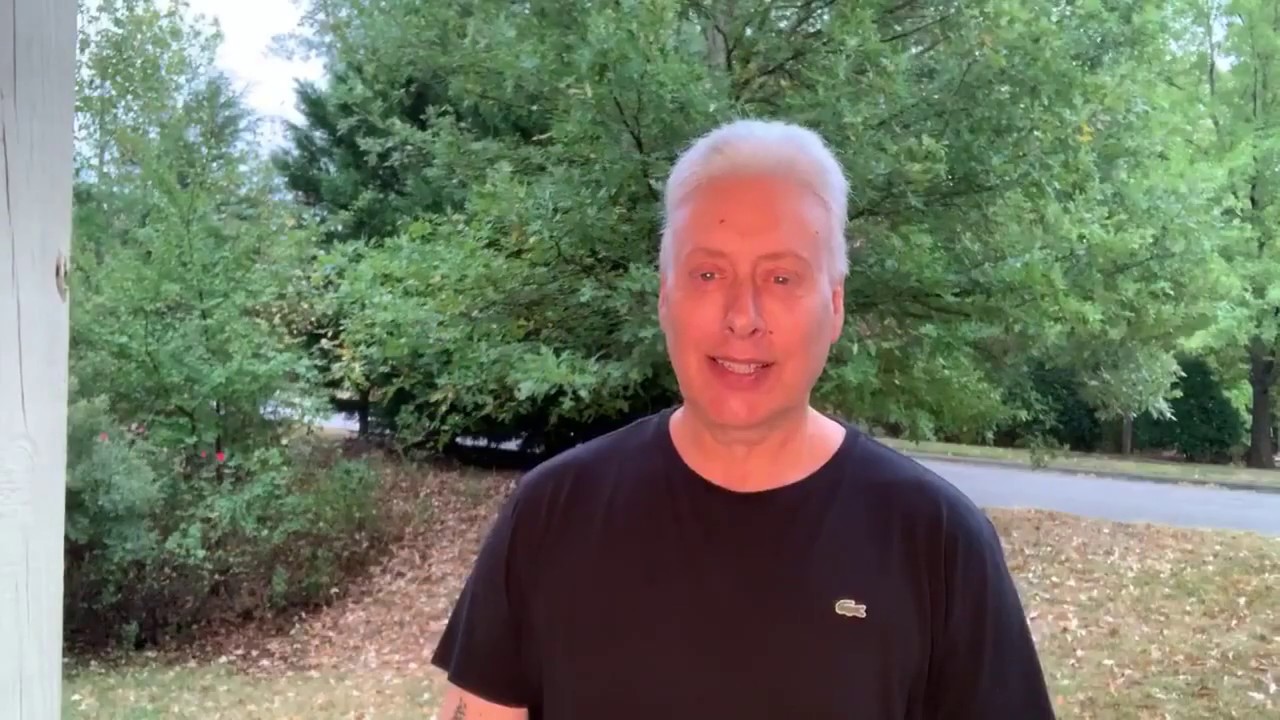 Our Patients Love Us, YOu Will too!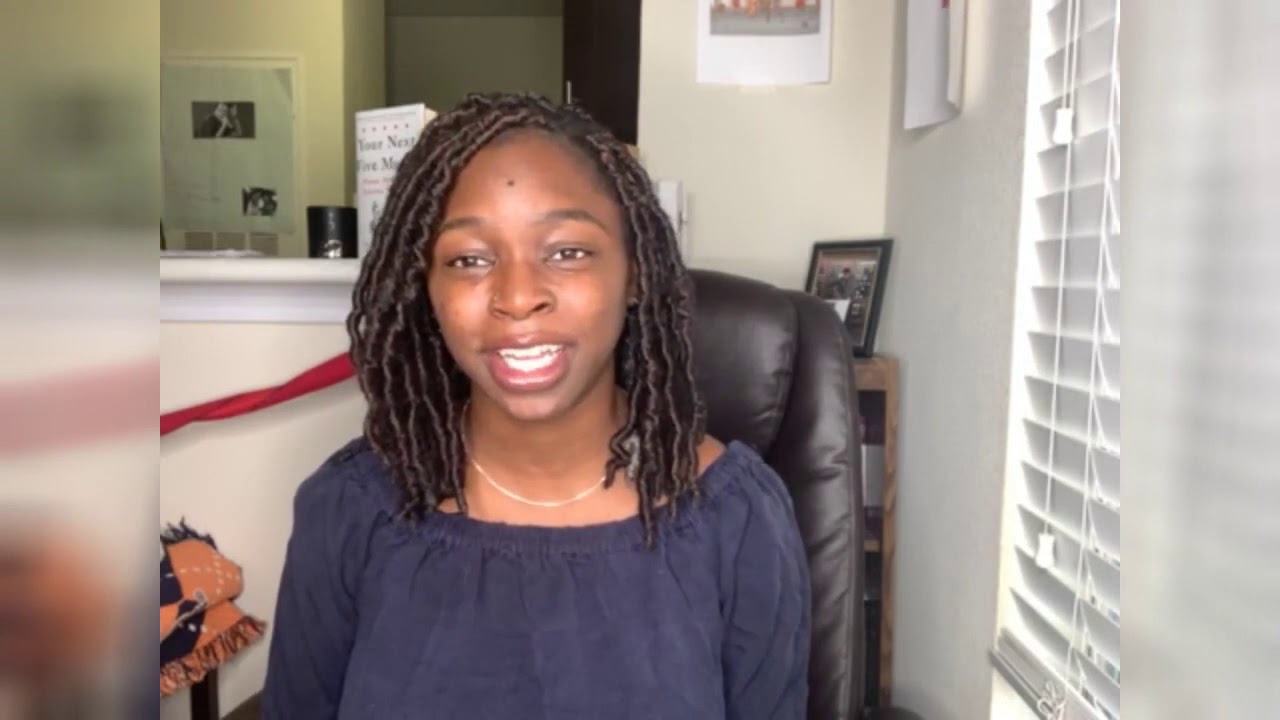 REQUEST YOUR APPOINTMENT TODAY!
Fill out the form below and we will contact you to set-up your appointment. We look forward to seeing you!
We Accept Most Insurances
At Dental Care of North Carolina, we accept most insurance providers. Please contact our office to verify your insurance is one of our accepted providers.