Important Message from DR. GROSS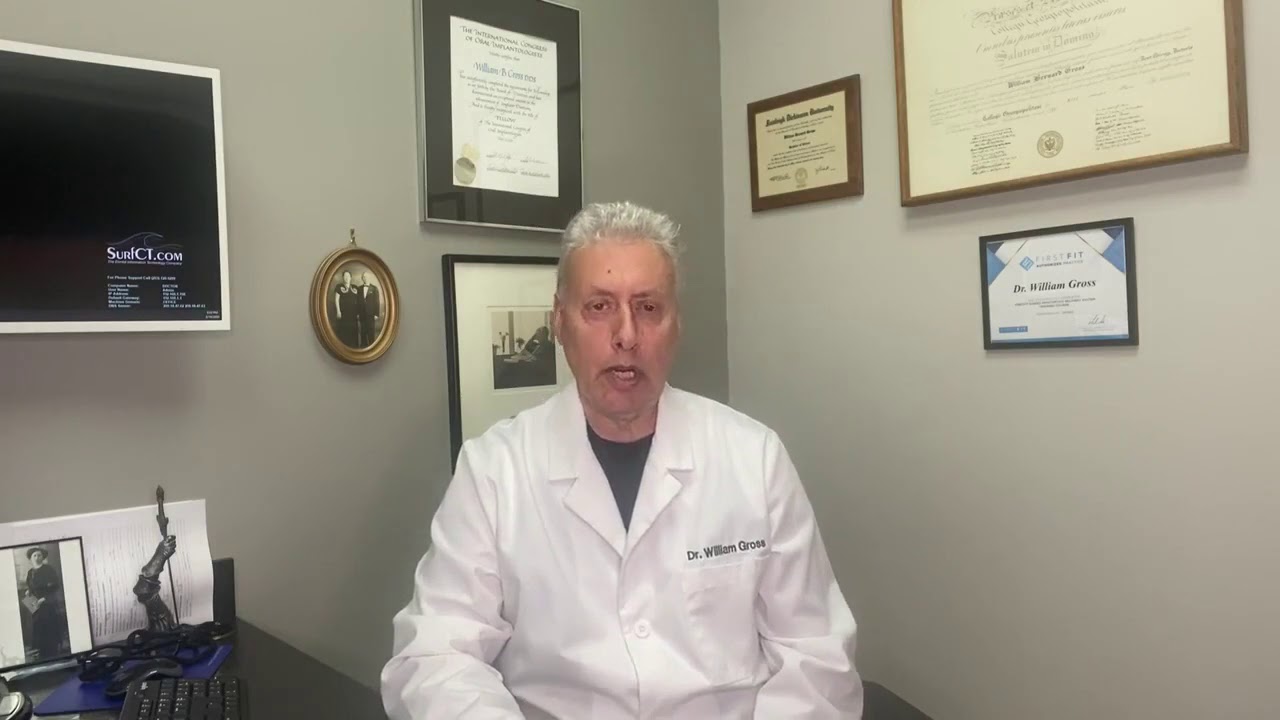 This is a trying scary time. We are all justly worried of catching the Corona Virus. There is so much mixed information. It is understandable to be concerned. We at Dental Care of North Carolina with offices Dental Care of Morrisville and Dental Care of Greensboro want you to know what precautions exist in our office.
We have always used antibacterial and anti viruscidal sprays/wipes to clean all environmental surfaces. Our products kill all viruses. All instruments that are used on patients are washed in an enzyme ultrasonic bath and bagged to go into our hospital level autoclave-they are fully sterilized. Our sterilizers are monitored continually for efficacy. All plastic, disposable products are used once and discarded.
We do not treat sick or ill patients. We have never done so. All patients generally call and state that they do not feel well and wonder if they should keep their appointment. As a matter of what is right-we reappoint them for a future date or ask them to call us back when they feel well. Under the present circumstances , we now want a doctors note indicating that they do not have the Corona Virus .
We have placed an Aerus Air Scrubber in our system. It electronically purifies the air continuously from all bacteria and viruses. Medify Air Cleaner removes over 2500 square feet of particles down to 0.1 micron all day long. We steam clean all of our floors daily at 240 degrees. We also follow standard OSHA and SPICE directives.
For our staff, we implement the same restrictions. All staff members that have a fever, breathing issues, cold symptoms are told not to come in until they are cleared by their physician. That is not new, however, today we expect them to be tested for the Corona Virus prior to coming back to work.
Our concern for our patients wellness is of the utmost importance to us. It has always be so and will remain a priority of ours.
REQUEST YOUR APPOINTMENT TODAY!
Fill out the form below and we will contact you to set-up your appointment. We look forward to seeing you!
We Accept Most Insurances
At Dental Care of North Carolina, we accept most insurance providers. Please contact our office to verify your insurance is one of our accepted providers.